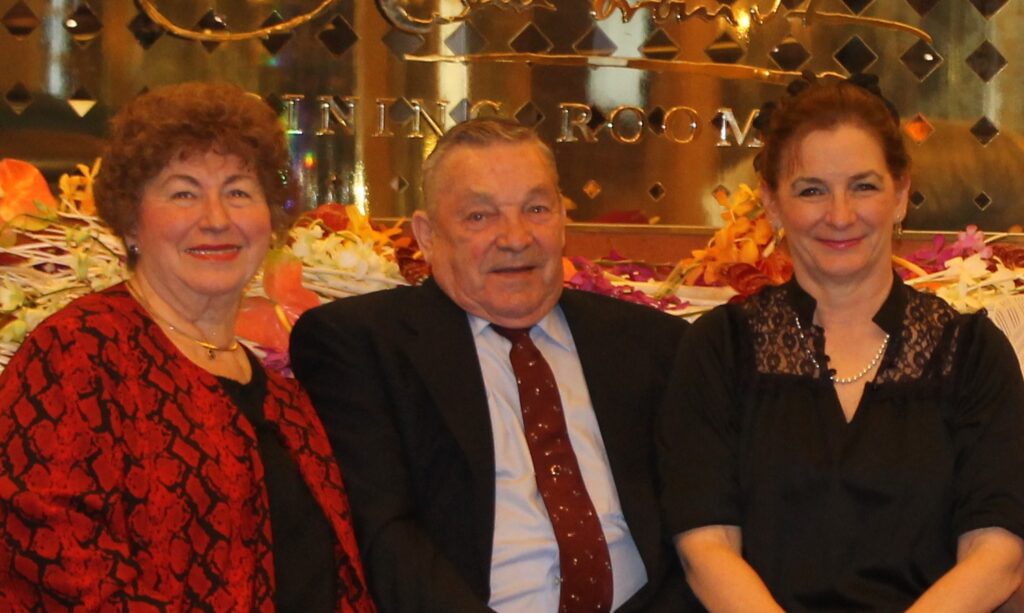 Colorific Porcelain®

, was re-introduced in 1980 to the public by Ralph & Jeanette Gullikson.
The original Porcelain Slip was called Carlana Porcelain, developed in the 1950's, By Carl & Helen Sanders.
The name was changed to

Colorific Porcelain®

after being manufactured by a Washington State company, called Westbys. The formula remained the same.


Colorific Porcelain®

has remained the name of the Porcelain Slip, as well as the Gullikson's
Company name.
The Porcelain Slip is manufactured in pints. Red & Orange is now available as of 2009. More new colors were added in 2010.
We pride ourselves on how easy this Porcelain Slip casts.
Colorific Porcelain is prized because it is very easy to cast, and it is strong, hard and translucent after firing.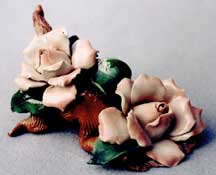 Rex Tools & Forma -Leaf Manufacturing Company, was purchased in 1997 by Colorific Porcelain®. These are cutters and leaves which, when pressed into clay, form the petals and leaves for flower making. These tools are good for any type of molding substance that can by be formed into flowers by hand. Clay, Femo, wax for candle making & cake decorating – just to name a few.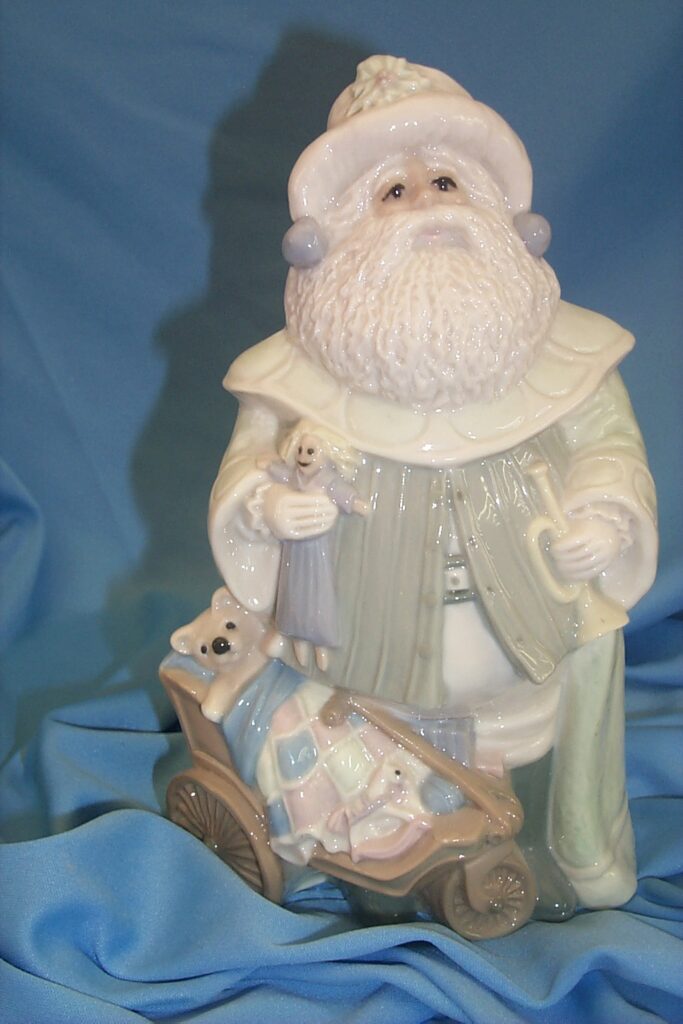 Victory Spanish Colors® were added in 1998 to Colorific Porcelain®, who are the sole manager and bottler's for the Victory Spanish Colors, which had it's base in Orlando, Florida. These Spanish Colors are manufactured only in the United States.
1999 came and they added the Jamar Mallory Lace Draping Molds, bought from Alberta's Mold Company. They did not plan on being the manufacturer. They chose to have Shiloh Molds, Inc. manufacture and distribute this mold line.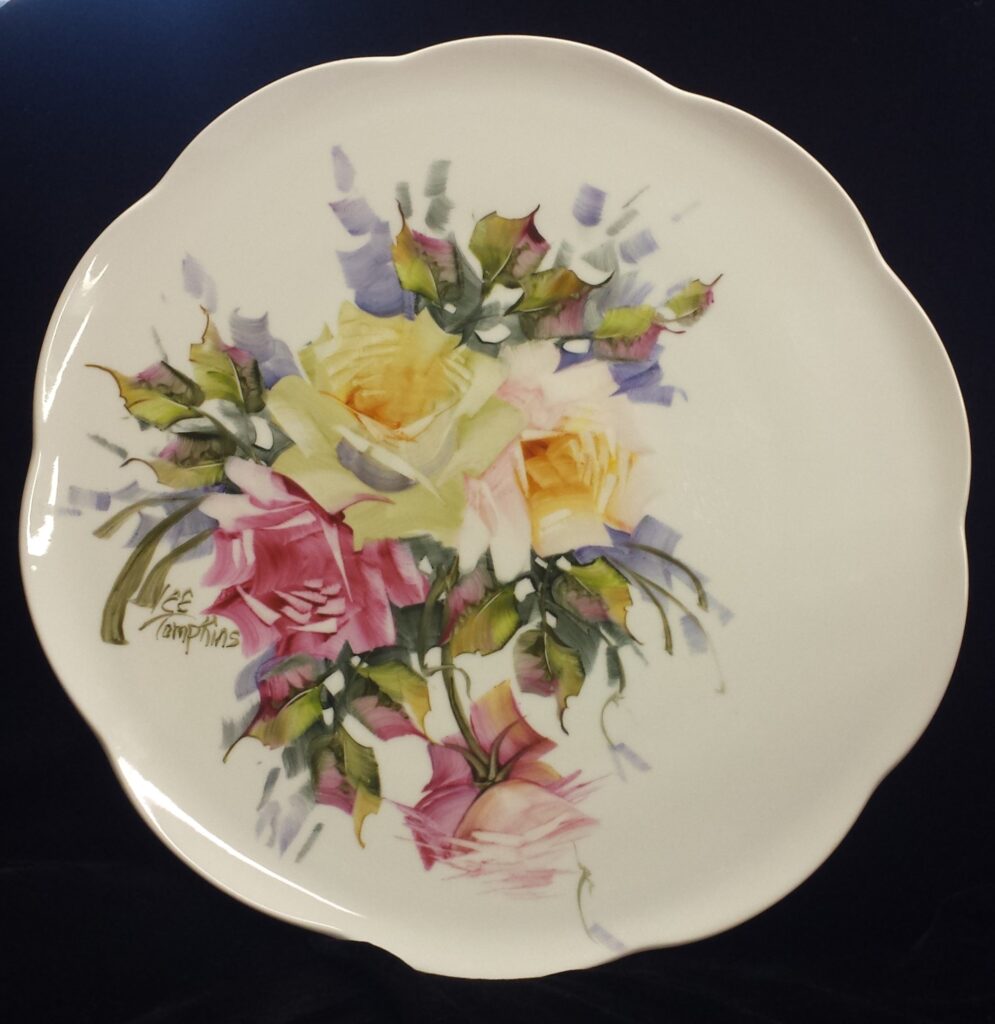 Colorific Porcelain® bought Willoughby's China Paints & Supplies in 2014 from Larry Shuler, of California. Susan Heib was their manager for many years.
Larry, with his wife, Dovia Shuler, bought Willoughby's from Gladys Burbank, past owner of the china painting magazine, China Decorator.
Dovia produced many of the original formulas that we use today. Her main love was working with glass. Because of her love of glass painting, she produced one of the largest glass paint lines available today.
We have 4 beautiful china painting studies for sale by Dovia, that we are proud to be able to continue selling to the public.

Last updated 04/2022
Customer Service: (425)743-1591 – Mon – Thurs. 10:00 – 4:00 pst
Email: [email protected]
6329-176th St. SW
Lynnwood, WA 98037
Web Site created By: