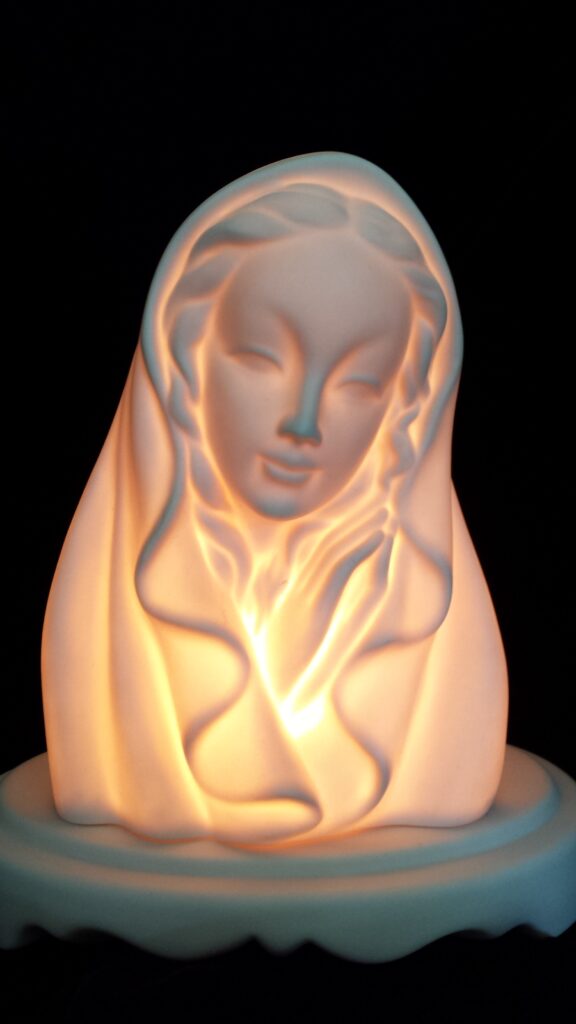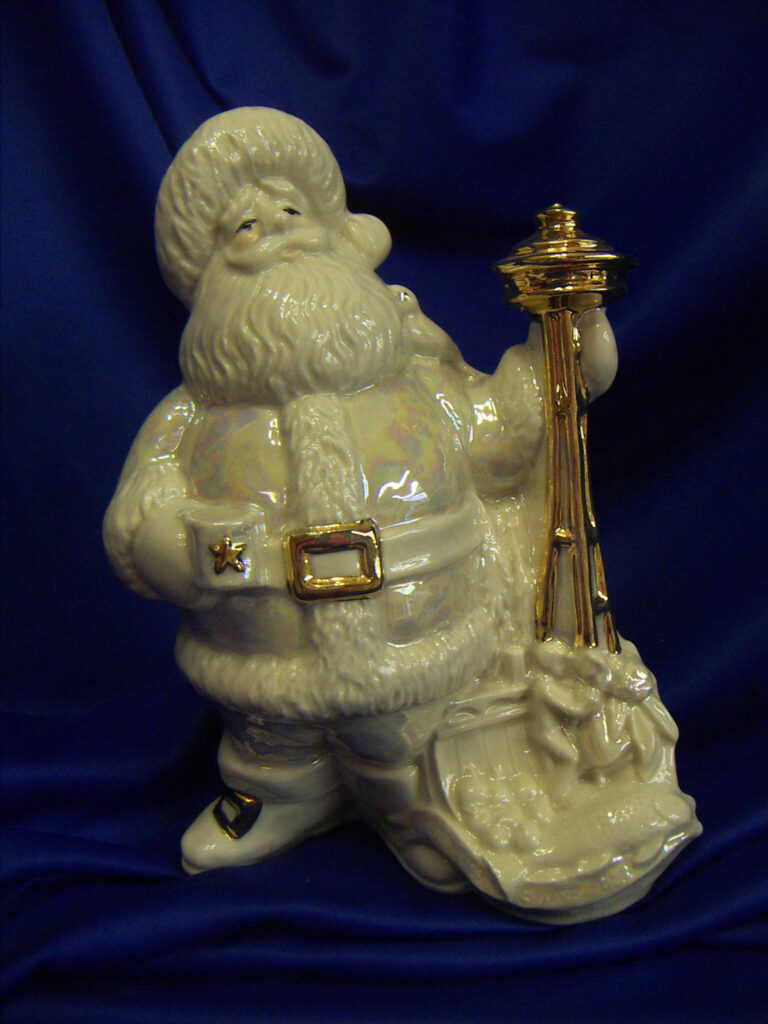 ABOUT COLORIFIC PORCELAIN®


Colorific Porcelain®, was re-introduced in 1980 to the public by Ralph & Jeanette Gullikson.
The original Porcelain Slip was called Carlana Porcelain, developed in the 1950's, By Carl & Helen Sanders.
The name was changed to Colorific Porcelain® after being manufactured by a Washington State company, called Westbys.
The formula remained the same.
Colorific Porcelain® has remained the name of the Porcelain Slip, as well as the Gullikson's Company name.
The Porcelain Slip is manufactured in pints. Red & Orange is now available as of 2009. More new colors were added in 2010.
We pride ourselves on how easy this Porcelain Slip casts.
Colorific Porcelain® is prized because it is very easy to cast, and it is strong, hard and translucent after firing.

Color Sample
Number
Color Name
Price Per
Pint
#1
White
$5.95
#4
Flesh
$6.75
#5
Baby Doll Flesh
$6.75
#6
Camellia Pink
$6.75
#7
Old Ivory
$7.05
#8
Lite Yellow
$7.05
#9
Sky Blue
$7.05
#10
Sunset Pink
$7.65
#11
Leaf Green
$7.65
#12
Honey Dew
$7.65
#13
Wisteria
$7.65
#14
Medium Yellow
$7.65
#15
Turquoise
$8.20
#16
Moss Green
$8.20
#17
Robbin Egg Blue
$8.20
#18
Antique Flesh
$8.20
#19
Brite Yellow
$8.20
#20
Antique Green
$8.20
#21
Mint Green
$8.55
#22
Lilac
$8.55
#23
Rose Beige
$8.55
#24
Orange Sherbet
$8.55
#25
Holland Blue
$8.55
#26
Desert Rose
$8.85
#27
Orchid
$8.85
#28
Mink Brown
$10.45
#29
Purple
$10.45
#30
Black
$12.50
#31
Peach
$10.00
#32
Crimson Purple
$13.50
#33
Antique Rose
$14.35
#34
Red
$17.00
#35
Orange
$17.00
#36
Goop (plasticizer)
$7.00
#37
Blue Iris
$7.65
#38
Canary Yellow
$8.20
Warning: some of our products can expose you to chemicals,
which are known to the State of California to cause cancer,
and/or birth defects or other reproductive harm. For more
information, go to www.P65Warnings.ca.gov

Last updated 04/2022
Customer Service: (425)743-1591 – Mon – Thurs. 10:00 – 4:00 pst

Email:

[email protected]


6329-176th St. SW
Lynnwood, WA 98037
Web Site created By: